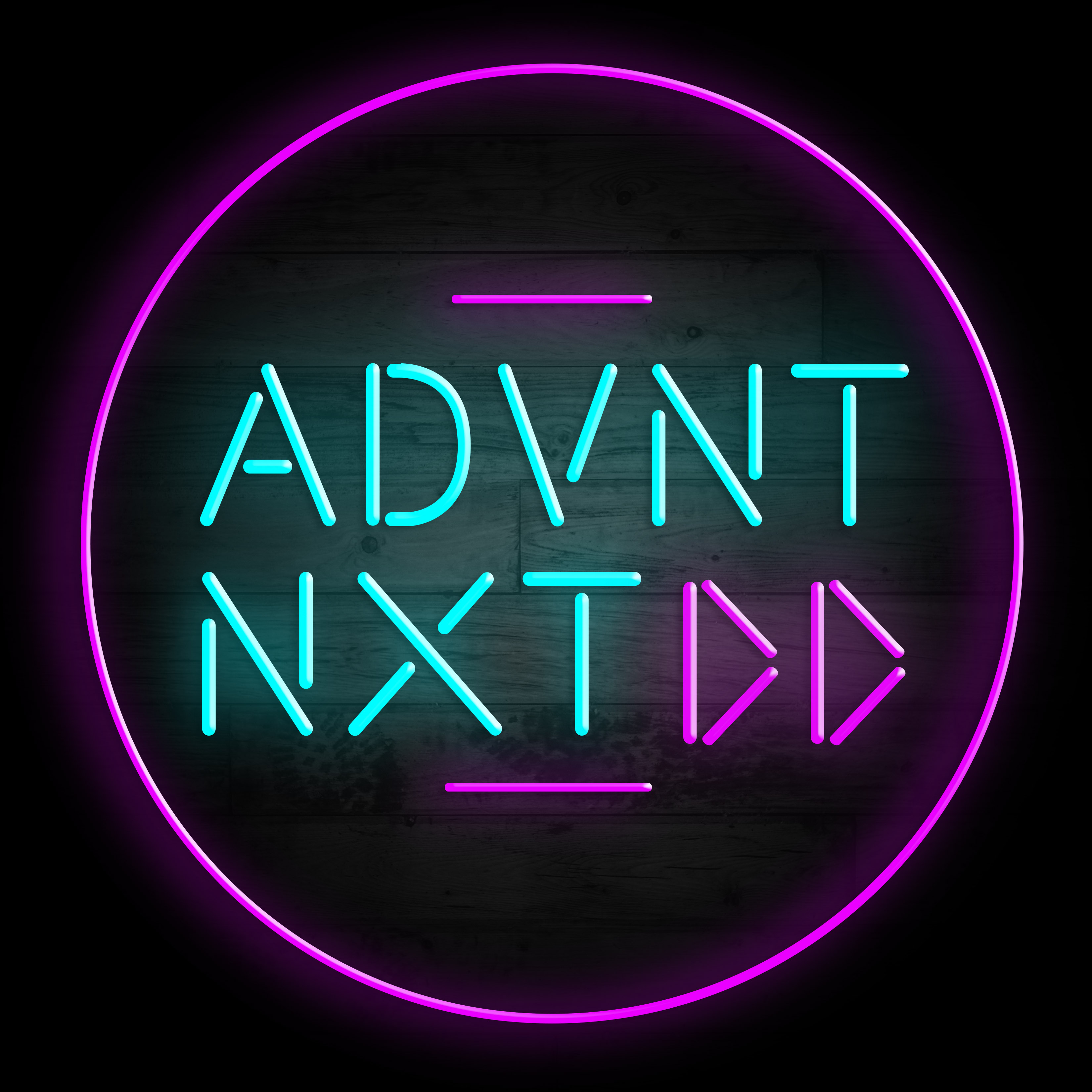 Making ourselves vulnerable, present and available in order to enhance relationships with the next generation is the everyday work of Erica Jones, the Assistant Director for Women's Ministries at the North American Division. She is also the coordinator for the End It Now campaign and oversees the blog Gorgeous2God, a blog dedicated to answering the curious questions of young women.
"You have to be willing to share pieces of yourself that show you're a real person. Unfortunately, in the church, we haven't been willing to do that." On this episode of Advent Next video podcast, Erica gives us insight into how the next generation of young women is currently struggling not only with their adolescence but with their walk of faith. She also provides suggestions for how the church can do a better job to assist them as they take ownership of their beliefs and face an increasingly hostile and skeptical world.
"I have yet to visit a school, where, by the end of the weekend, I don't have at least one woman who has been sexually assaulted or raped." Erica also discusses some of the common themes found throughout the high schools she visits, which includes dating violence, sexual assault, pornography addiction, and premarital sex. "If we're not answering those tough questions someone else is going to."
Rather than hope that our young people are not dealing with these types of issues, Erica discusses how important it is for us to be ready to deal with the tough questions and to get rid of our "shocked faces." Rather than be aghast at the stories we hear or how our youth are dressed, we should be ready to help our young sisters deal with the challenge of maturing and developing amidst the myriad pressures both within and outside the church.
"The question we get the most is dealing with anxiety… we showed that this is a place where we're not going to criticize your faith or your prayer life. This is a real thing that happens." Addressing mental health in a way that does not stigmatize those going through the throws of the struggles is also hugely important. How do we begin to create an atmosphere of safety and non-judgment so that others are willing to openly talk about their mental health issues without being accused of not having enough faith?
"Sixty percent have already had sex before they graduate high school." "It's not just enough to say 'the Bible says…' that doesn't work anymore... we're living in an age where the Bible is not their everyday go to." Erica also discusses the reality of what young girls are experiencing as well as the importance of addressing the issue of porn addiction and premarital sex in a way that is not only relatable but rings with the truth of redemption and God's grace.
You can also listen on:
Facebook: www.Facebook.com/adventnext
Instagram: www.instagram.com/adventnext
Youtube: https://www.youtube.com/channel/UCF6IbZ5pEYtgoWf88hb7vHQ
Spotify: https://open.spotify.com/show/7cdgW0RKIrny6Ru47l61CE
Apple Podcast: https://podcasts.apple.com/us/podcast/advent-next/id1452748484
Or follow us on Facebook, Instagram or Youtube @ AdventNext