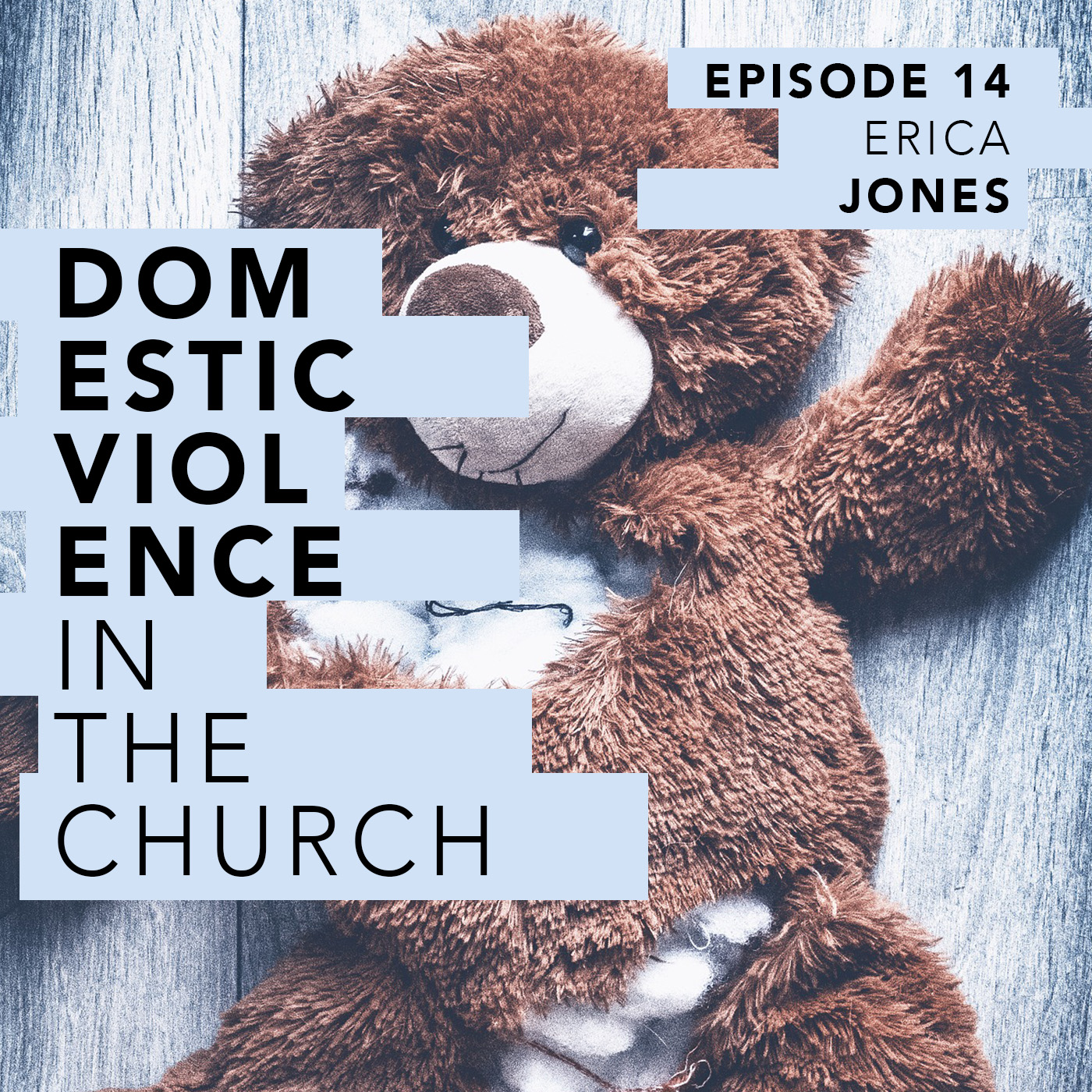 "I'm not asking you to be in expert in [domestic violence], I'm asking you to know how to refer. There's no excuse for not knowing the basics of how to help a victim and even if you can't be the expert in that moment to know where to refer her and you absolutely to do not refer her back home."
Domestic violence and the theological structures that compel victims to stay is our topic of discussion on this week's episode of Advent Next. On today's video podcast, we're continuing our conversation with Erica Jones, the Assistant Director of Women's Ministries for the North American Division and Coordinator for the End It Now campaign.
When it comes to learning how the church can better assist and protect women who have dealt with physical or sexual violence in the past or present, it is imperative that pastors and lay members be trained in how to respond appropriately so as not to create additional harm or retraumatize victims.
According to Steven R. Tracy in his Clergy Response to Domestic Violence "To quantify clergy beliefs about domestic violence, a questionnaire was sent to more than five thousand Protestant ministers in the United States.19 Four-fifths of the clergy who responded indicated that they had confronted domestic violence in their ministries and had counseled a wife abused by her husband. In spite of the fact that most of these clergy had some experience with wife abuse and had seen some of the damage it causes, 27 percent said that, if a wife would begin to submit to her abusive husband, God would honor her obedience, and the abuse would stop (or God would give her the grace to endure the beatings); almost one-fifth indicated that no amount of violence from an abusive husband would justify a wife leaving, and only 2 percent of the pastors said they would support divorce due to domestic violence." (Clergy Responses to Domestic Violence." CBE International. Accessed June 13, 2019. https://www.cbeinternational.org/resources/article/priscilla-papers/clergy-responses-domestic-violence.)
In this episode, we discuss how the End It Now campaign is working to empower survivors and raise awareness about domestic abuse and sexual assault within churches.
You can also listen on:
Facebook: www.Facebook.com/adventnext
Instagram: www.instagram.com/adventnext
Youtube: https://www.youtube.com/channel/UCF6IbZ5pEYtgoWf88hb7vHQ
Spotify: https://open.spotify.com/show/7cdgW0RKIrny6Ru47l61CE
Apple Podcast: https://podcasts.apple.com/us/podcast/advent-next/id1452748484
Or follow us on Facebook, Instagram or Youtube @ AdventNext