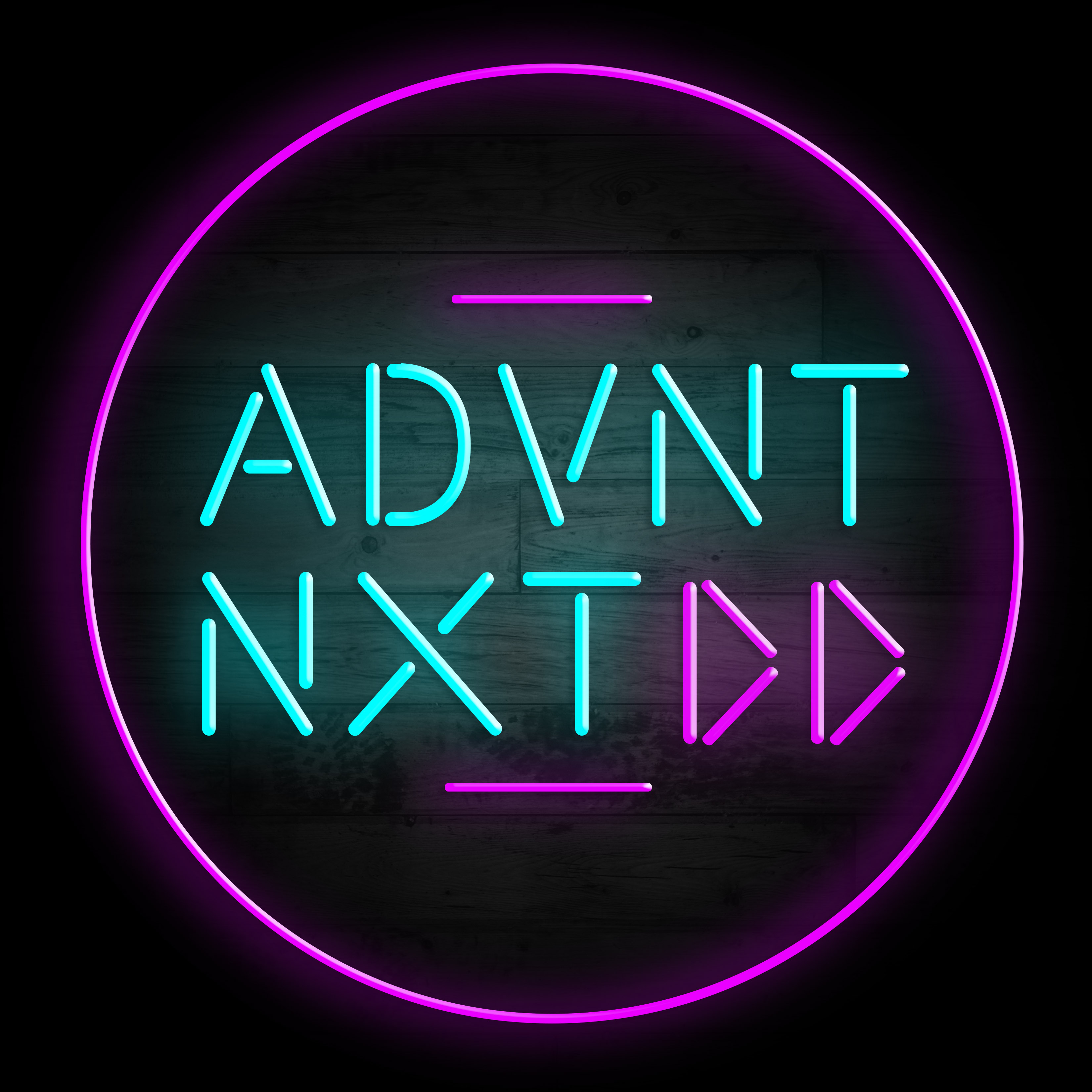 The country of Cuba often conjures up nostalgic images of classic cars from the 1950s. It's a country that has literally been frozen in time. After the Cuban Revolution in the 1950s, the United States cut off all political and economic support. As a result, the people of the country have suffered under severe sanctions that have impeded the countries economic growth through trade.
Today on Advent Next Podcast we have Dr. Fernando Ortiz who is the Founder and Director of the Care for Cuba project, one of the first Christian outreach programs designed to provide meaningful resources and support for brothers and sisters in Christ living in Cuba. As the director for the MDiv program at Andrews Seminary, he is also deeply passionate about creative evangelism. Cuba has provided the perfect training ground for finding innovative ways to meet the needs of their target communities in challenging environments.
The story of Cuba is the story of seeing God in action. They have had to overcome impossible obstacles, but in doing so they have been able to help local families by providing transportation, access to literature, and even reaching out non-churched communities by providing soccer balls or family portraits or other tokens of love that express genuine human interest. Care for Cuba provides a lesson in persistence and love that finds new ways to let people know that God loves them and that they are indeed not forgotten of God.
Facebook: www.Facebook.com/adventnext
Instagram: www.instagram.com/adventnext
Youtube: https://www.youtube.com/channel/UCF6IbZ5pEYtgoWf88hb7vHQ
Spotify: https://open.spotify.com/show/7cdgW0RKIrny6Ru47l61CE
Apple Podcast: https://podcasts.apple.com/us/podcast/advent-next/id1452748484